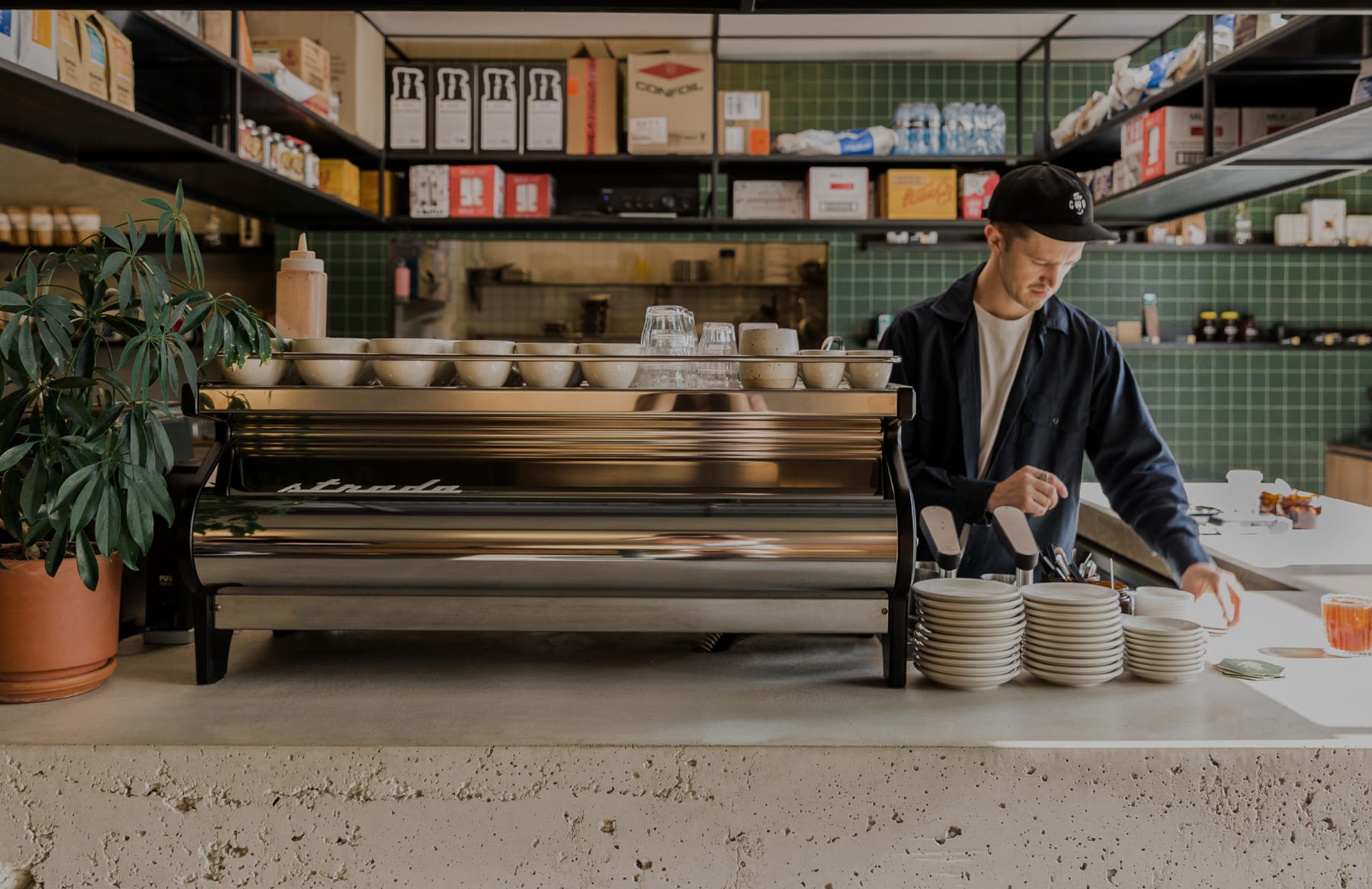 Sydney's new centre of gravity
Rouse Hill: Perfectly positioned around Sydney's new centre of gravity
For the last two decades, ongoing investment in Sydney's western region has shifted Sydney's centre of gravity north and westwards. What is emerging, from Parramatta up into The Hills District, is an economic powerhouse, and second economic pole, creating its own broader commuter zone.
Located at 41 Terry Road, Rouse Hill, Babylon is the most exciting residential development in the region with a local economy growing faster than any other Western Sydney Council. The site is one kilometre from the vibrant Rouse Hill Town Centre featuring dining, entertainment, a medical centre, and more than 200 new speciality stores.
Your neighbourhood
and community
Because of its location in the heart of Sydney's fast emerging new economic district, Babylon is ideal for an effortless commute to and from popular business centres such as Castle Hill, Parramatta and Macquarie Park. While getting away for the weekend to the Central Coast or Blue Mountains couldn't be easier.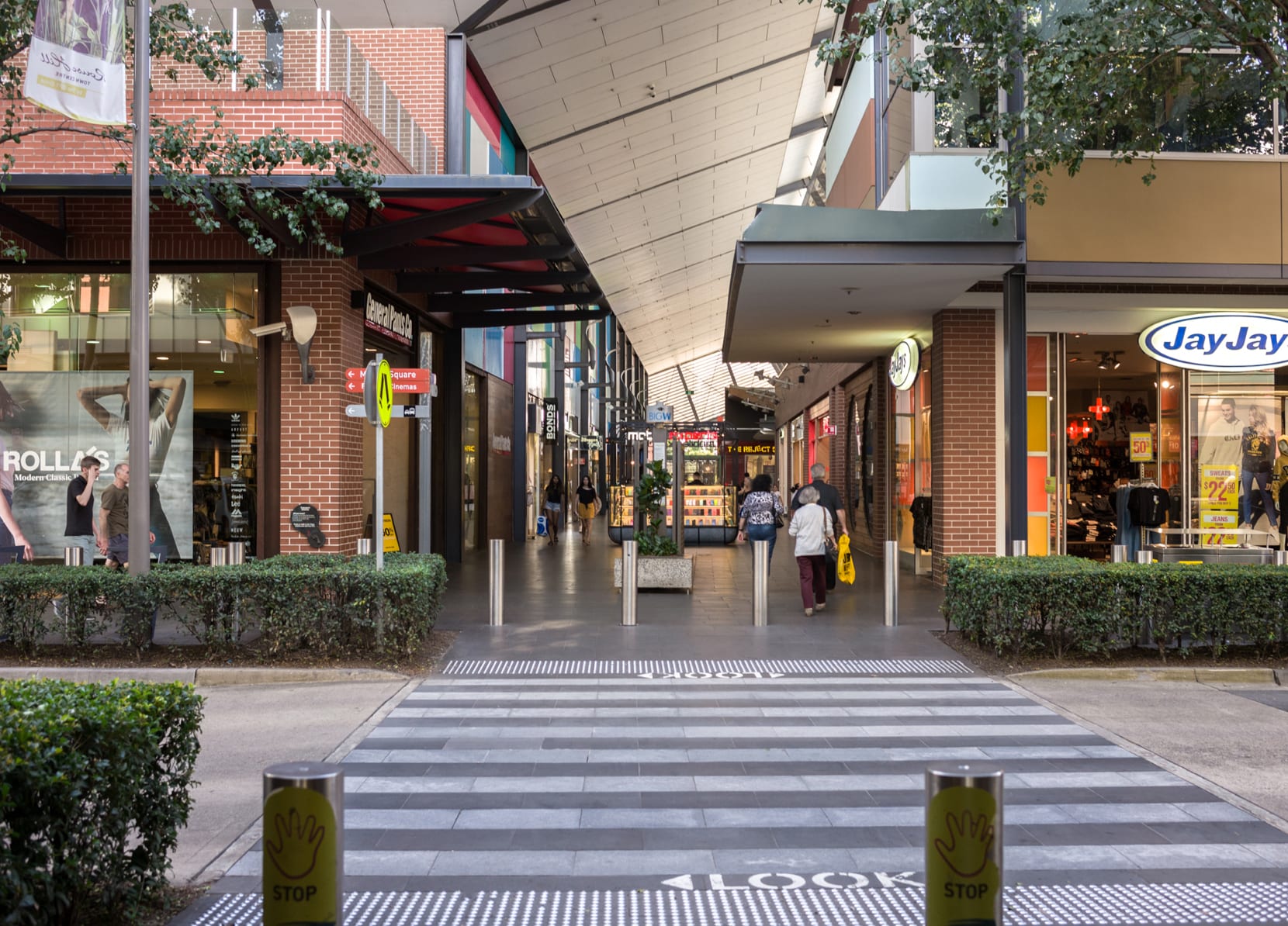 Babylon isn't just a new home, it's an entire community and lifestyle situated in your new Rouse Hill neighbourhood.
Typical apartment blocks just don't offer you the flexibility and lifestyle that Babylon provides in abundance. This is a neighbourhood where you can raise children more comfortably, bring your pets, and share relaxing social experiences - all the elements that enrich our lives. Whether you're starting off in life, looking for something special, or downsizing, Babylon and its surrounds offer you a wonderful option for planning your future and laying down roots.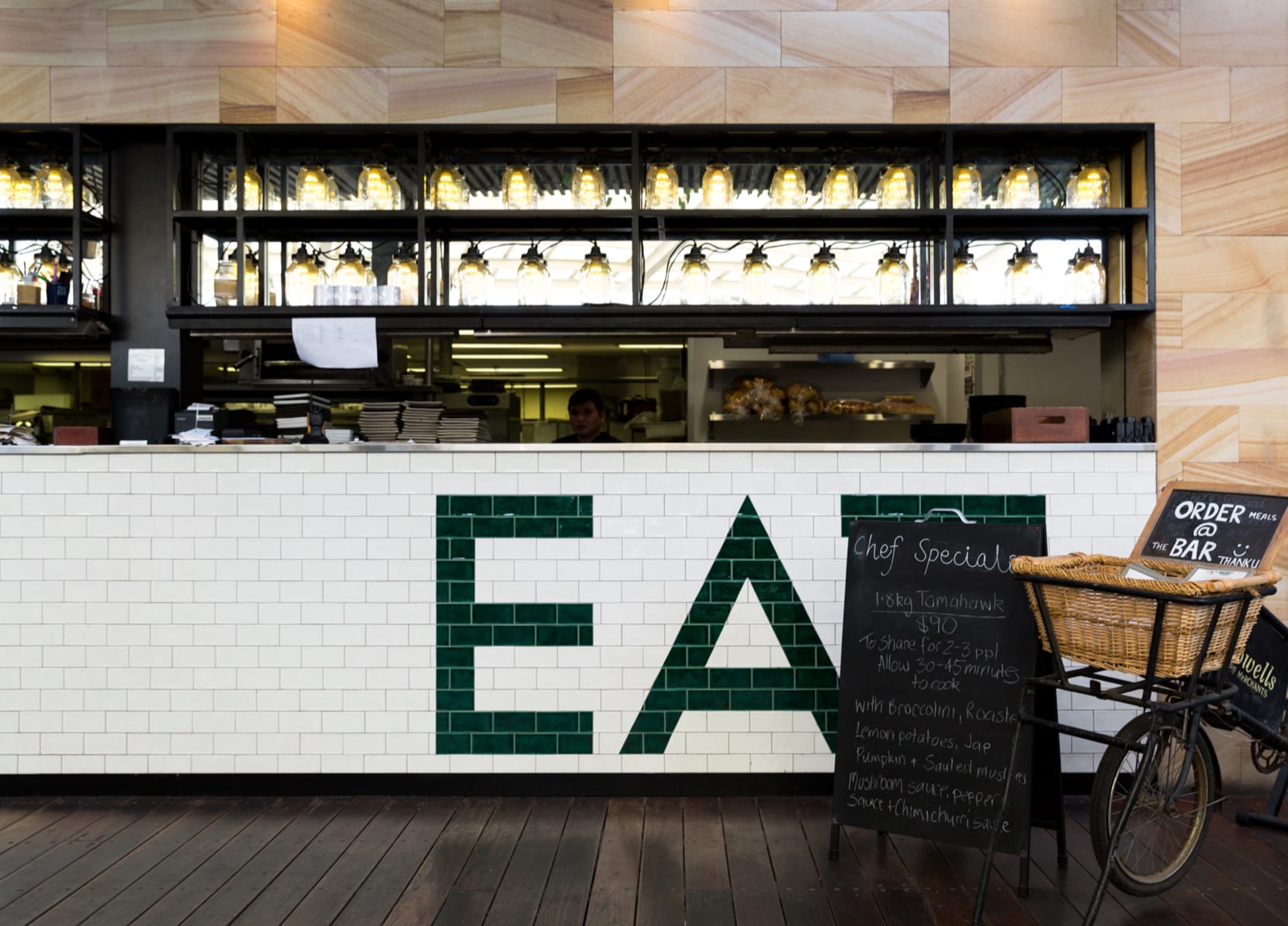 At your doorstep
Business and retail

01

Stanhope Village Shopping Centre

02

Norwest Business Park

03

Sydney Business Park

04

Riverstone Business Park

05

Moss Bros Dessert & Brunch Cafe

06

Quoi Dining

07

Grand Lotus

08

The Australian Hotel & Brewery

09

Thai Splendid

10

Grill'd Rouse Hill

11

Burger Point Marsden Park

12

The Borrowed Table

13

The Ponds Shopping Centre

14

Good Fella Coffee

15

MakiMoto Kellyville

16

Rouse Hill Town Centre

17

The Farm Norwest Cafe

18

Gustoso Kellyville

19

IKEA

20

North Kellyville Square

21

Castle Towers

Education

22

Rouse Hill Public School

23

Rouse Hill High School

24

Pacific Hills Christian School

25

Abbotsleigh School, Sydney

26

Western Sydney University Nirimba

27

Hornsby Girls High School

28

Ironbark Ridge Public School

29

Baulkham Hills High School

30

Berry Patch Preschool

31

Barker College

32

Abbotsleigh Junior School

33

The King's School

34

Carlingford West Public School

35

Western Sydney University, Parramatta

36

Knox Grammar School

37

Rouse Hill Anglican College

38

Rouse Hill Preschool

39

Montessori Quakers Hill

40

Pymble Ladies' College

41

Cheltenham Girls High School

42

James Ruse Agricultural High School

43

Macquarie University

44

Epping West Public School

45

Rouse Hill High Schol

46

Our Lady of the Angels

47

Matthew Pearch Public School

48

Knox Grammar Prep School

49

Girraween High School

50

Parramatta Marist High School

51

Abbotsleigh Girls School

Transport

52

Tallawong Station

53

Rouse Hill Station

54

Kellyville Station

55

Bella Vista Station

56

Norwest Station

57

Hills Showground Station

58

Castle Hill Station

59

Cherrybrook Station

60

Epping Station

61

Macquarie University Station

62

Macquarie Park Station

63

North Ryde Station

64

Chatswood Station

65

Crows Nest Station (Stage 2)

66

Victoria Cross Station (Stage 2)

67

Barangaroo Station (Stage 2)

68

Martin Place Station

69

Pitt Street Station (Stage 2)

70

Central Station

71

Waterloo Station (Stage 2)

72

Sydenham Station

73

Marrickville Station

74

Dulwich Hill Station (Stage 2)

75

Hurlstone Park Station (Stage 2)

76

Canterbury Station (Stage 2)

77

Campsie Station (Stage 2)

78

Belmore Station (Stage 2)

79

Lakemba Station (Stage 2)

80

Wiley Park Station (Stage 2)

81

Punchbowl Station (Stage 2)

82

Bankstown Station (Stage 2)

Recreation

83

The Fiddler

84

Caddies Creek Park

85

Super 7s Paintball

86

Our Lady of the Angels

87

Event Cinemas Castle Hill

88

Stonecutters Ridge Golf Club

89

The Hills Centenary Park

90

Rouse Hill Regional Park

91

Box Hill

92

Timezone Rouse Hill

93

Reading Cinemas

94

The Bavarian

95

Ketchup Canteen

96

The Farm

Future

97

Sydney Metro North west - Est. travel to Martin Place Station, 46 min

98

Park area

99

Park area

100

Park area

101

Park area

75

Park area

102

Sports park

103

Rouse Hill Hospital

104

Town Centre Expansion

105

New Tallaway Station

106

New Retail Precinct