Babylon July 2021 Construction Update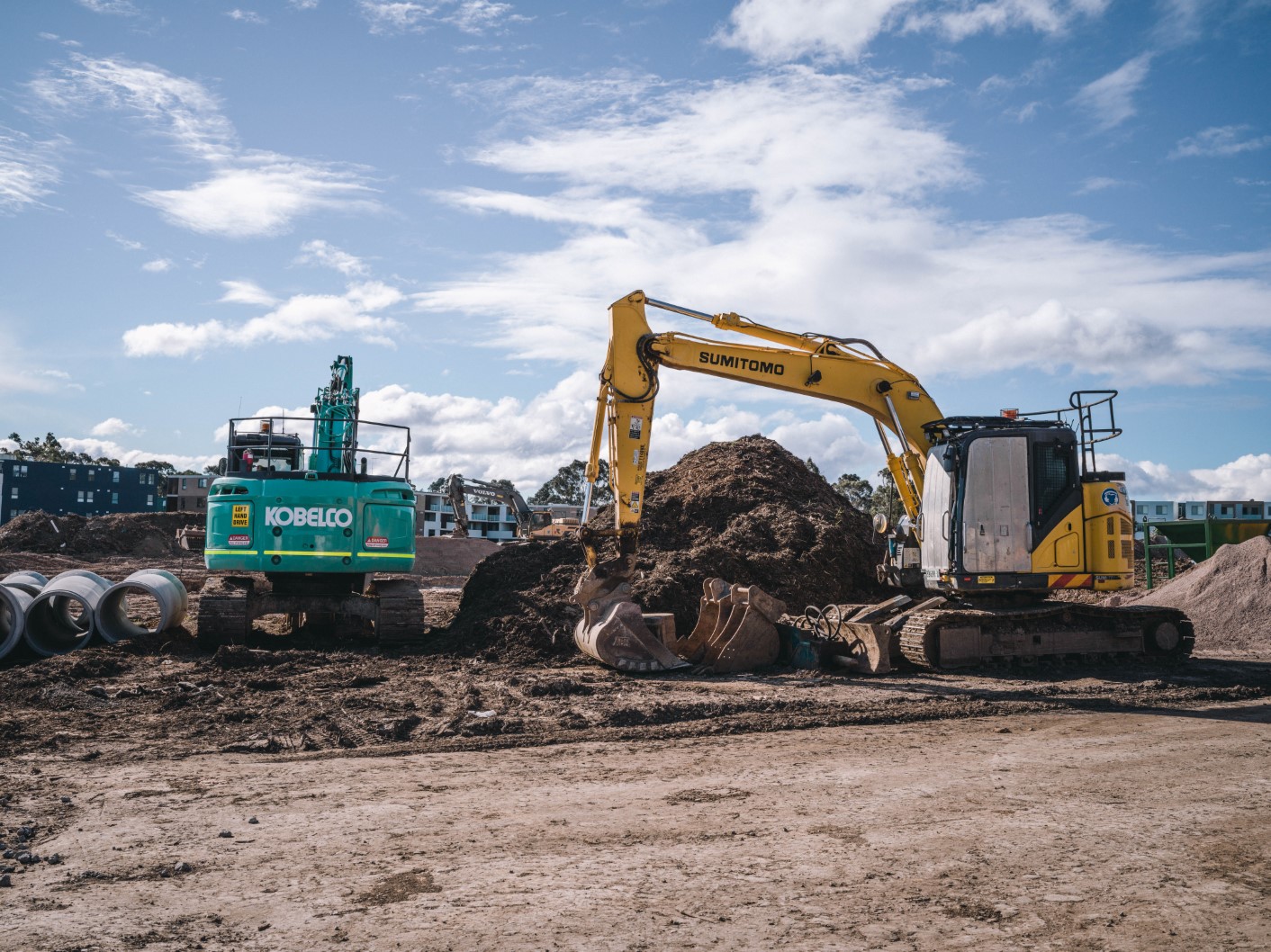 Denvell Group is delighted to share that construction works on our ambitious new
Babylon Rouse Hill residential project are set to accelerate from Q2 2021, following
the successful resolution of initial statutory obstacles regarding demolition and
excavation.
Awarded its construction certificate approval earlier in February, the Babylon project,
is being delivered together with our head contractor, Hutchinson Builders, and
designated environmental, demolition & civil engineering contractors, Rainbow.
In spite of the current Covid-19 lockdown restrictions being imposed upon
constructions, completed works are tracking in-line with our project's original
program timeline.
Selected updates include:
· Stripping of 22,000 square metres of top-soil
· New roads have been bulk excavated (~2,000 cubic metres of soil, or close to
4,000 tonnes)
· 2,500 cubic metres of new roads have been lime stabilised
· 6,600 tonnes of top-soil has been disposed to an approved EPA site
· Commencement of 600 linear metres of stormwater pipes
· Finished installation of the first 150mm Sub-base layer (~2,500 cubic metres)